BUT OUR HEART IS STILL THE SAME!!!
My heart for my art and my business (and life for that matter) has always been people. I LOVE people. And I want to be good at loving people. Even when it's hard. That means I want to be light, and speak life and encouragement, and inspire people to love the life they are in. To love the people around them well. To take in all that God's creation is and be in awe. I wanted to branch my designs out a little more to include everyday life and the beauty that I find in it. I wanted to meet and inspire even more people than my brand was reaching before. And of course, we are still CRAZY about adoption around here. So, things may look a little different, but the heart is still the same. I hope you'll stick around for the next leg of the journey. I know there are great things ahead.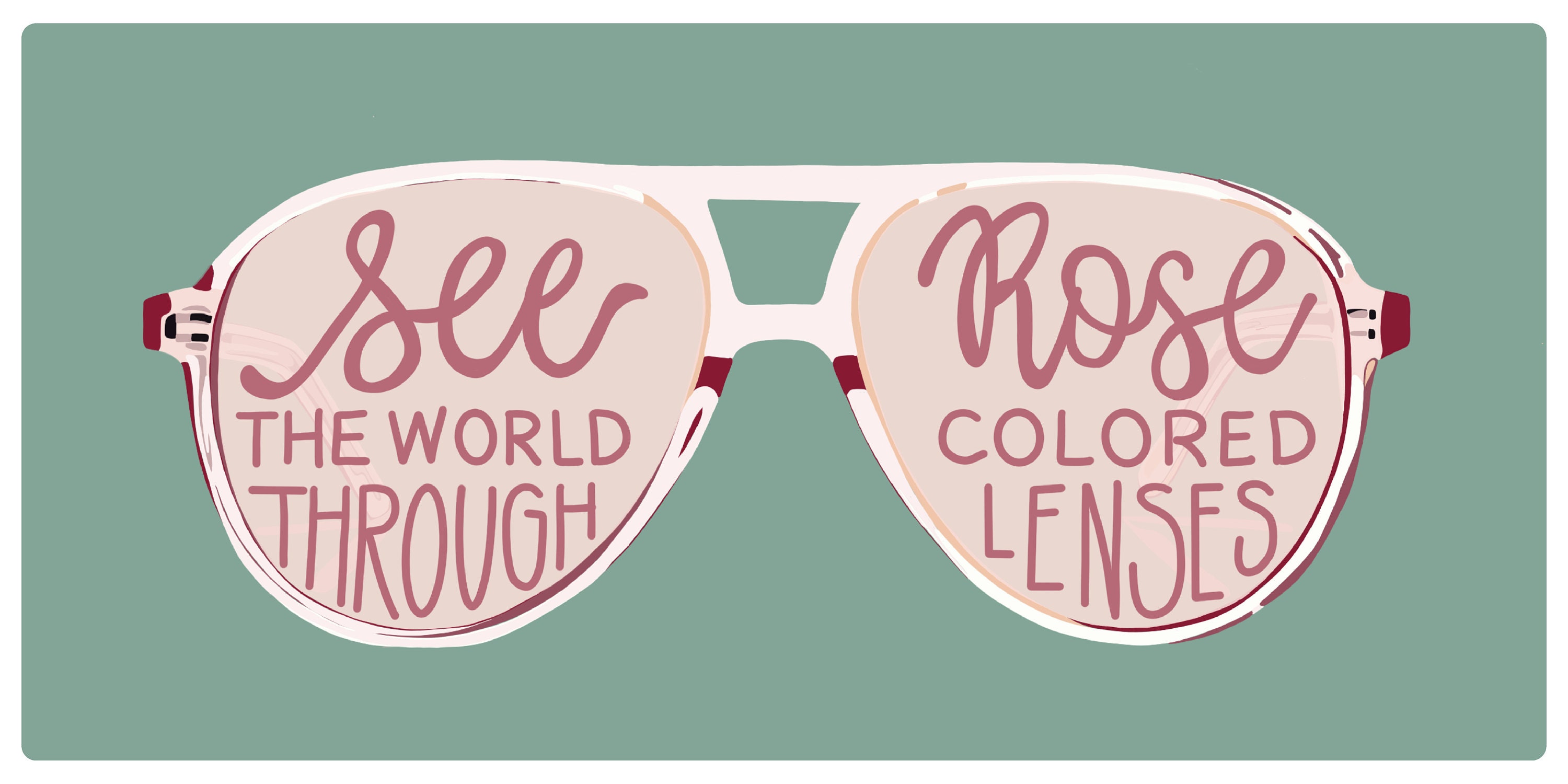 STILL ORIGINAL DESIGNS...JUST MORE OPTION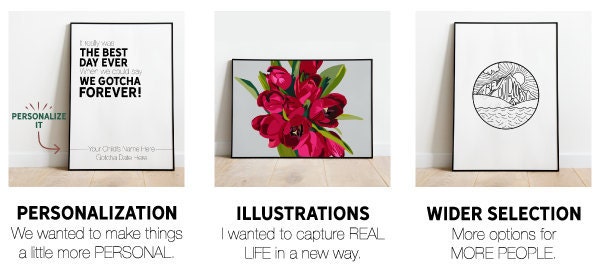 ON MORE PRODUCTS!!
PRINTED ART
MUGS
APPAREL
CANDLES
STICKERS
FABRIC & MORE (COMING SOON!)